Downtown Art House is a nexus of four art groups: our project, Turn-Based Press, BFI, Dimensions Variable and the TM Sisters.  The building is provided to us courtesy of the Miami Worldcenter and we're indebted to the efforts of the Downtown Development Authority for bringing us together.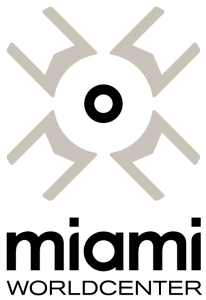 Sculpture Magazine printed an excellent article in their December 2013 issue about Downtown Miami, in which the Downtown ArtHouse is prominently discussed.

Above you can see some of the folks from the organizations that make up the Downtown ArtHouse having their photo taken by a Miami Herald photographer.
Image taken by Domenique Breard, Program Coordinator at Cannonball, which is just down the street.