A Close Read will be on view on Dec. 6, from 6 – 10 PM for the Downtown First Friday events.  It will also be available for viewing that morning, from 9 AM to Noon, as part of the ABMB Artist Studio Visits.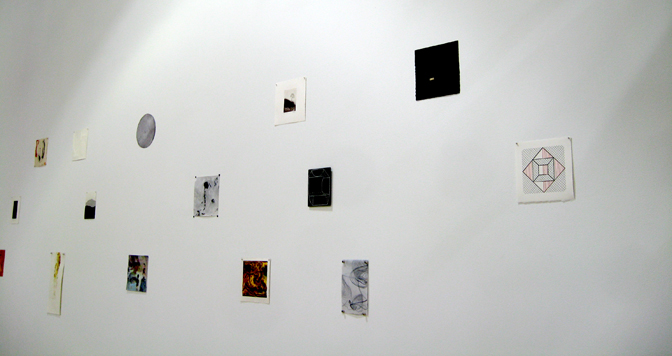 The show features more than 25 local artists and displays small scale prints, books and works-on-paper no larger than 6″ x 6″.  Two demonstrations will be held as part of the morning event.
The show will be on view through Dec. 22nd, 2013.  For viewing hours outside of the Dec. 6 events, please contact KH@turnbasedpress.com or info@turnbasedpress.com.