SOFLO Prints & Publications is a one-night-only art event occurring at Turn-Based Press Saturday, May 24, from 6 – 9 PM featuring printed matter by artist Julia Arredondo, Conversation Too (Convo 2), a letterpress book that was printed and hand-bound by Tom Virgin which features content created by multiple artists and writers, and the release of a cassette-tape by Fsik Huvnx  for the Other Electricities label which features a hand-screenprinted case.
[More info follows the images.]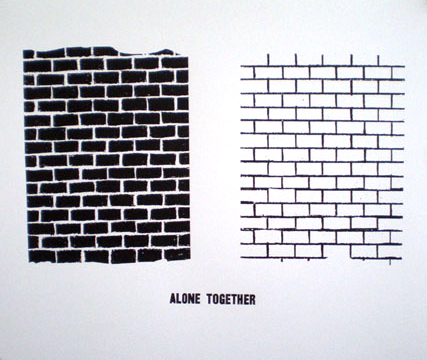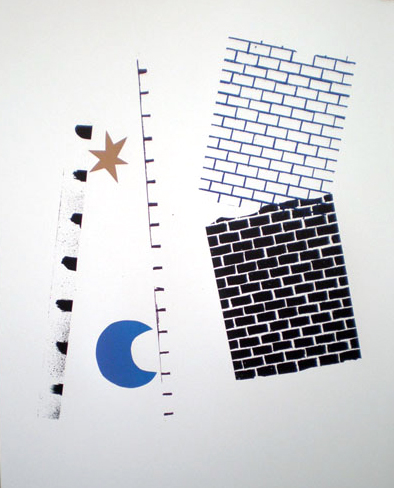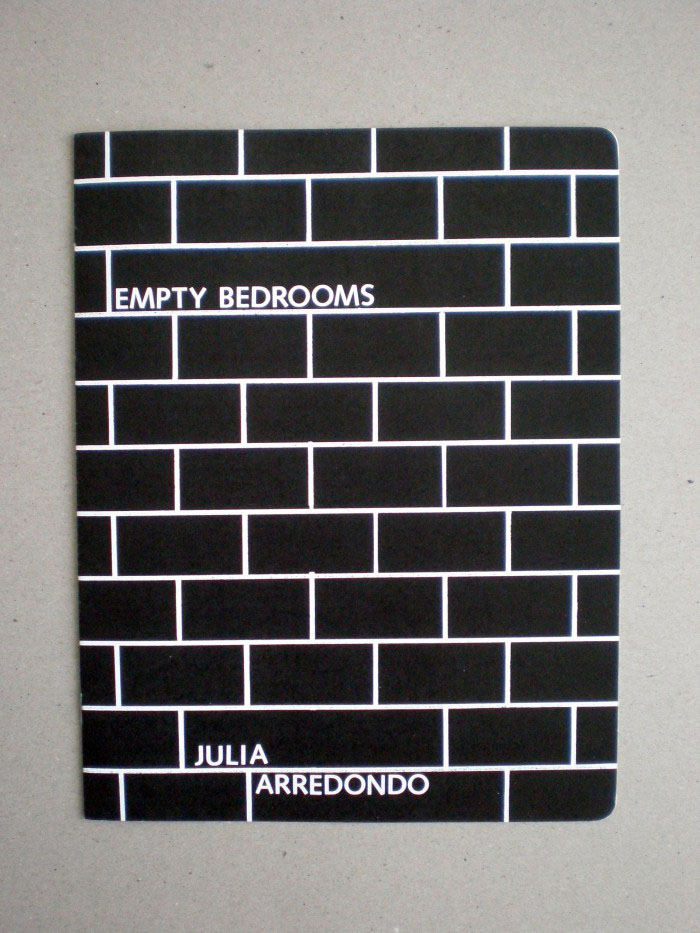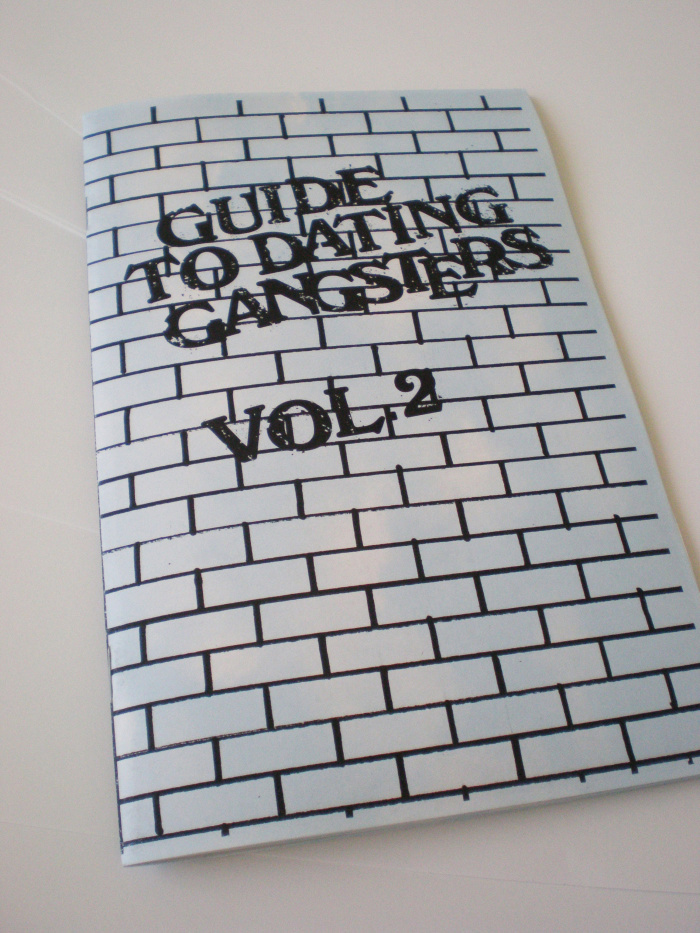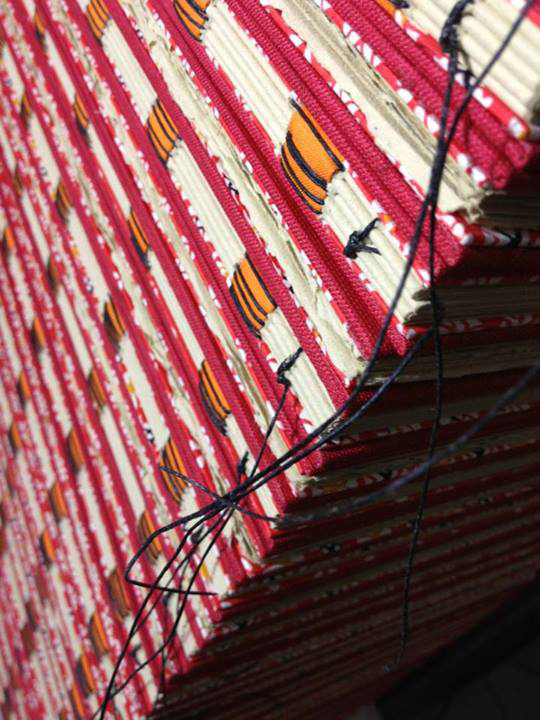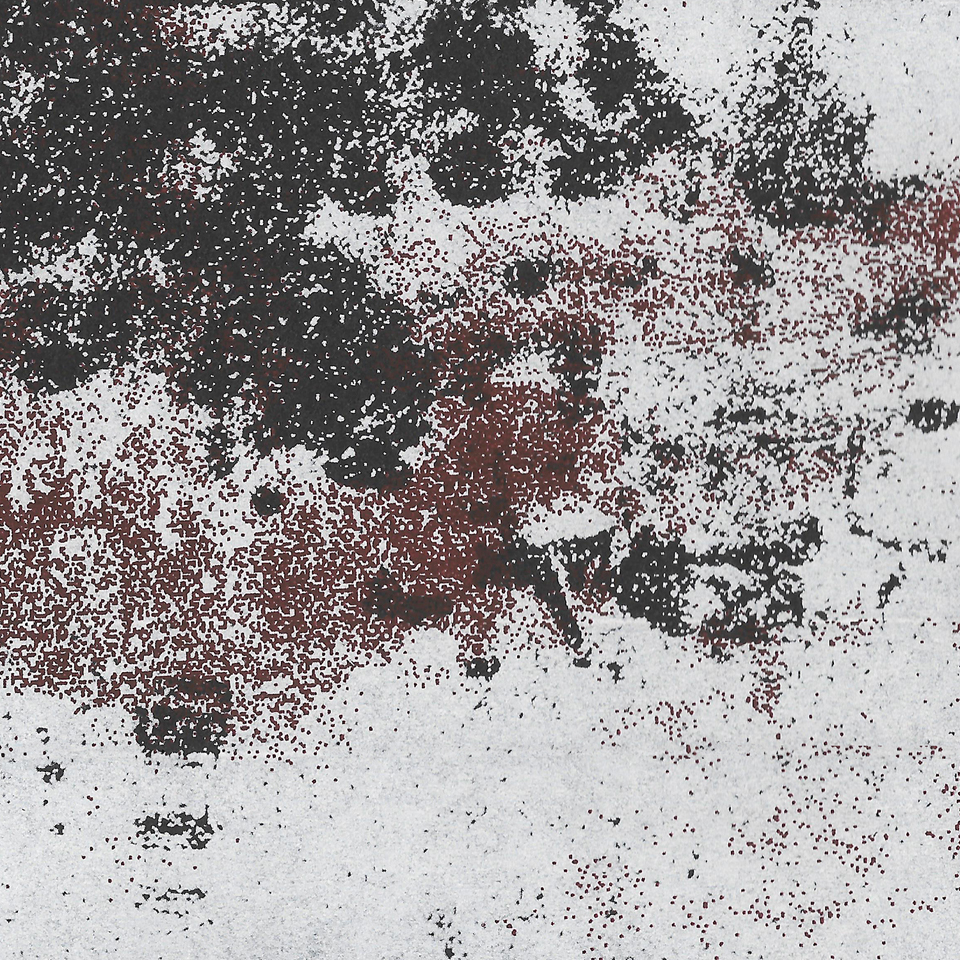 The completion of Arredondo's four-month period as the Artist-In-Residence at the Jaffe Center for Book Arts, will be celebrated by the exhibition of works produced during that time and she will have stationary and zines on view as well that were also created by her, as Vice Versa Press.

Virgin's book, published by his own Extra Virgin Press, was also produced at the Jaffe Center during the time that he held the Helen M. Salzberg Artist Residency.
About Julia Arredondo:
Originally from Corpus Christi, Texas; Arredondo received her MFA from the Maryland Institute College of Art in 2010. For the past three years Arredondo has been traveling to artist residencies around the country, and will be completing her latest residency at the Jaffe Center for Book Arts in Boca Raton at the end of May. Since landing in South Florida, Arredondo explores the cultural terrain of Boca Raton and travels to Miami in order to participate in print research and

O, Miami

events.
About Tom Virgin:
Tom Virgin is a Miami based artist exhibiting prints, book arts, and public art. Born and raised in the Midwest (Detroit, Michigan), he finds living as a minority in Miami-Dade County for the last twenty years enlightening.  For the last several years he has spent summers in artist's residencies across the United States in National Parks and artist's communities.

He has taught as an adjunct professor for the University of Miami and Miami Dade College, and currently teaches in Miami Dade County Public Schools. He has taught Drawing, Book Arts and Printmaking around South Florida and in residencies around the country.
Elwood's Gastro Pub will be providing hummus and pita platters for the event. Elwood's is located at 188 ne 3rd ave Miami 33132; 305 358 5222.
The event will have an after party at Gramps, which will be featuring the monthly Southernmost Soul Party, with DJs Action Pat and Sensitive Side.

Learn about the event on the Turn-Based Press facebook page.